Monthly Winter Rentals
True Blue Resort in Pawleys Island,SC is an enduring favorite destination for family vacations throughout the summer months. However, the end of summer and the changing of the seasons is no reason spend the winter at home! From September through March, we offer winter seasonal rentals at our fantastic ocean view and ocean front condos for unbeatable rates.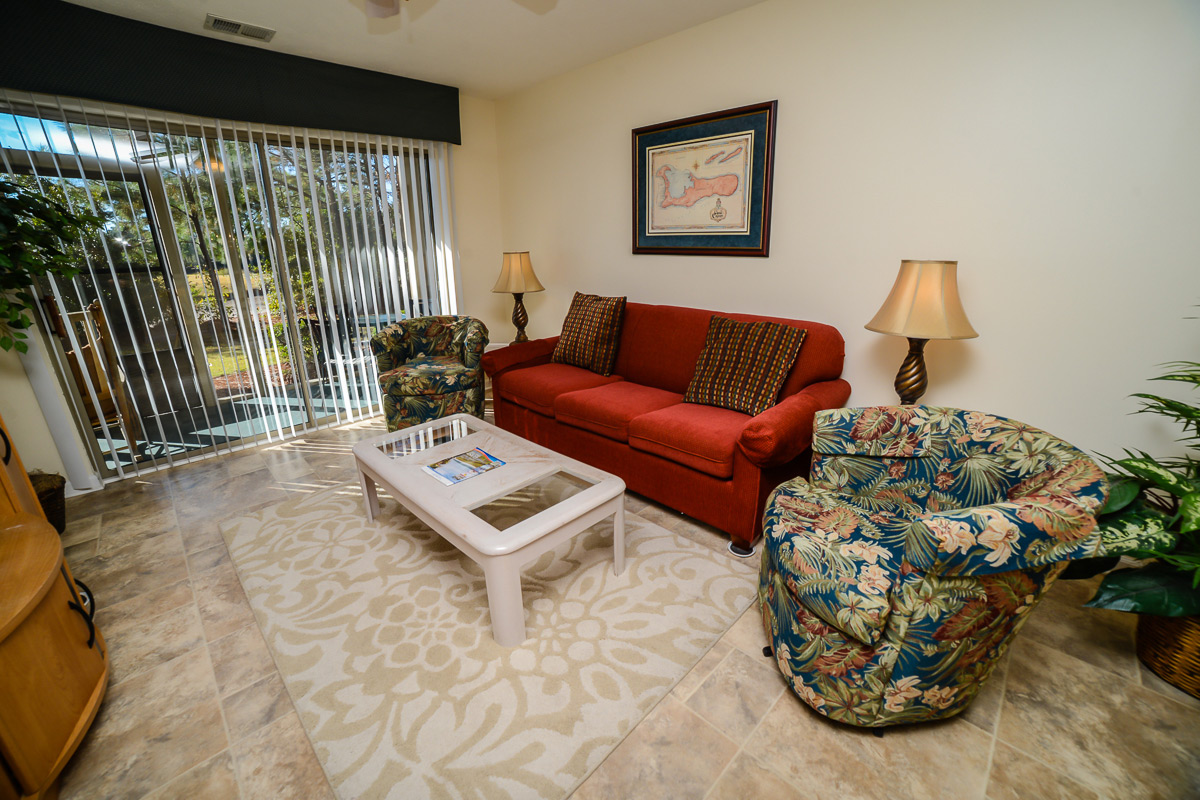 $1,209
$960
$992
$992
$928
$1,209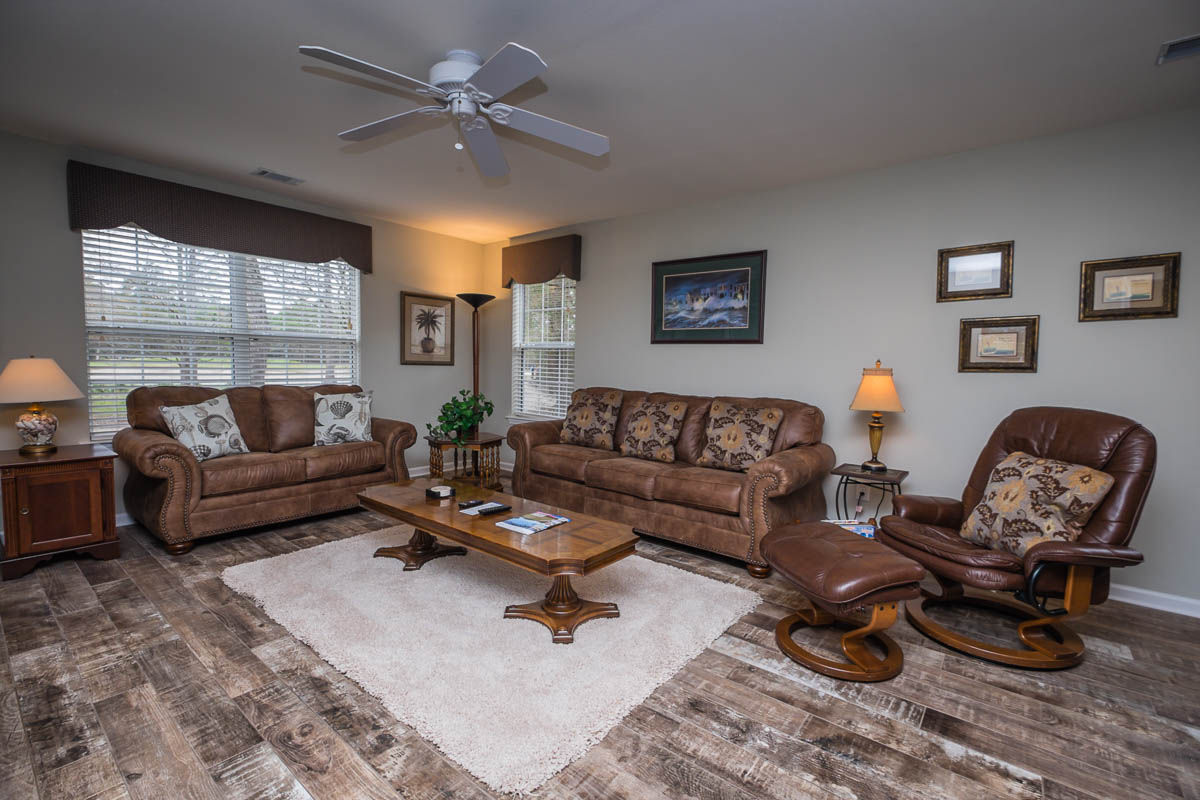 $1,395
$1,050
$1,085
$1,085
$1,015
$1,395
* Special Requirements - Highlighted pricing periods require that you stay the full month prior as well to be eligible.
Rates are subject to change. Linen and maid services are available at an additional charge. Tenant is responsible for power usage over established cap. Monthly rentals require a security deposit and/or application. Please ask for complete details at time of reservation.
Electric Overage
- The guest is responsible for any electric charge over $75
Linens & Cleaning
- The linens are set up in the unit (including bed linens and towels). Then we do a thorough cleaning upon your departure.
$250 Security Deposit
$3.50 Cleaning / Admin Fee per day
No Pets
No Smoking
1st Months Rent due 30 days prior to your arrival
Security Deposit will be refunded 4-6 weeks after your departure
This site uses cookies to better the experience of our users. By continuing you agree to the
cookie policy
established herein.